Here at Garage Whifbitz we've been tuning, modifying, racing, servicing and developing Japanese cars since the year 2000 and we were really excited when the new Toyota GR Yaris was announced, its been a long wait for a new tuneable Japanese car.
We can modify your GR Yaris in many ways, the modifications are endless. Suspension, brakes, ecu remap using the stock ecu or Syvecs stand alone ecu, wheels, suspension, body kits, engine builds, sequential gearbox, clutch, hybrid turbos, turbo kits, etc.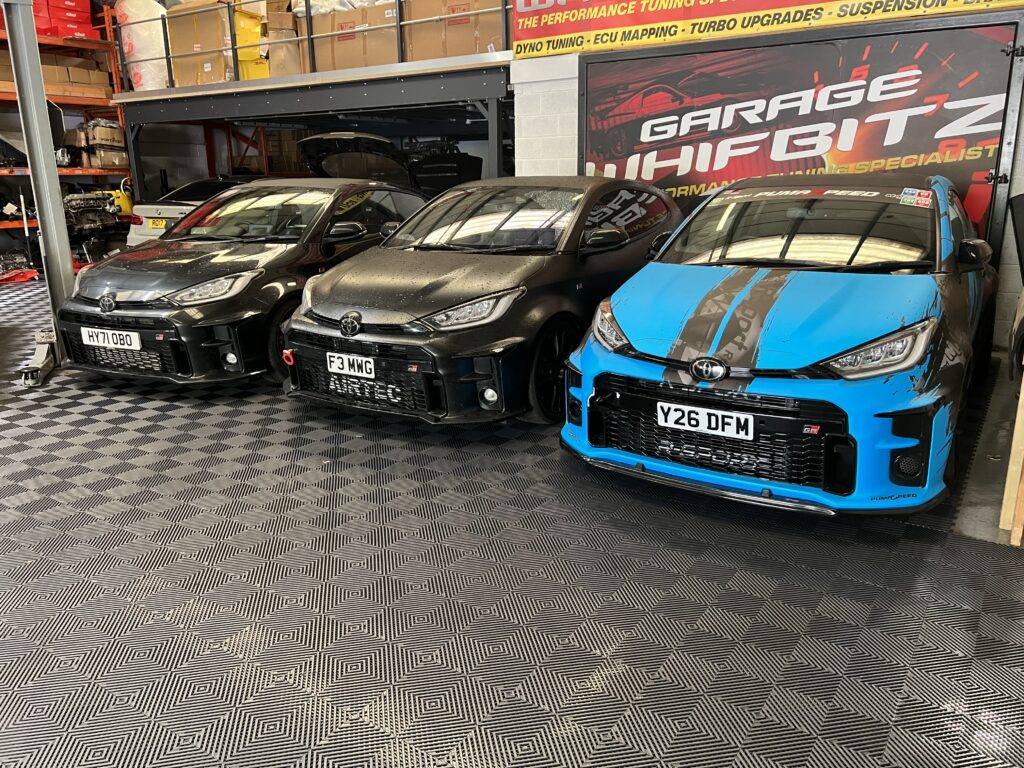 Power wise anything is possible from a basic remap taking it to 320bhp to a full on fire breathing monster running over 600bhp! The G16E-GTS engine is an amazing feat of engineering, the power and response available from the 1.6 litre 3 cylinder turbo engine is simply amazing. Even running the larger Garret G25-660 Whifbitz turbo kit and high lift cams the engine feels alive with minimal turbo lag.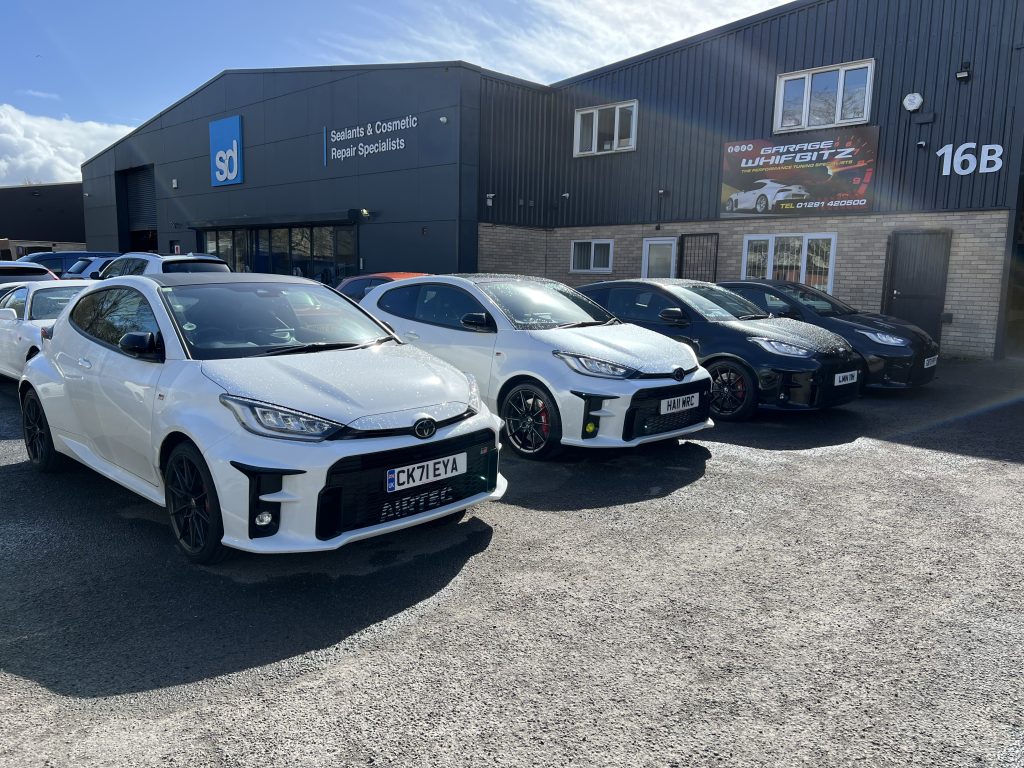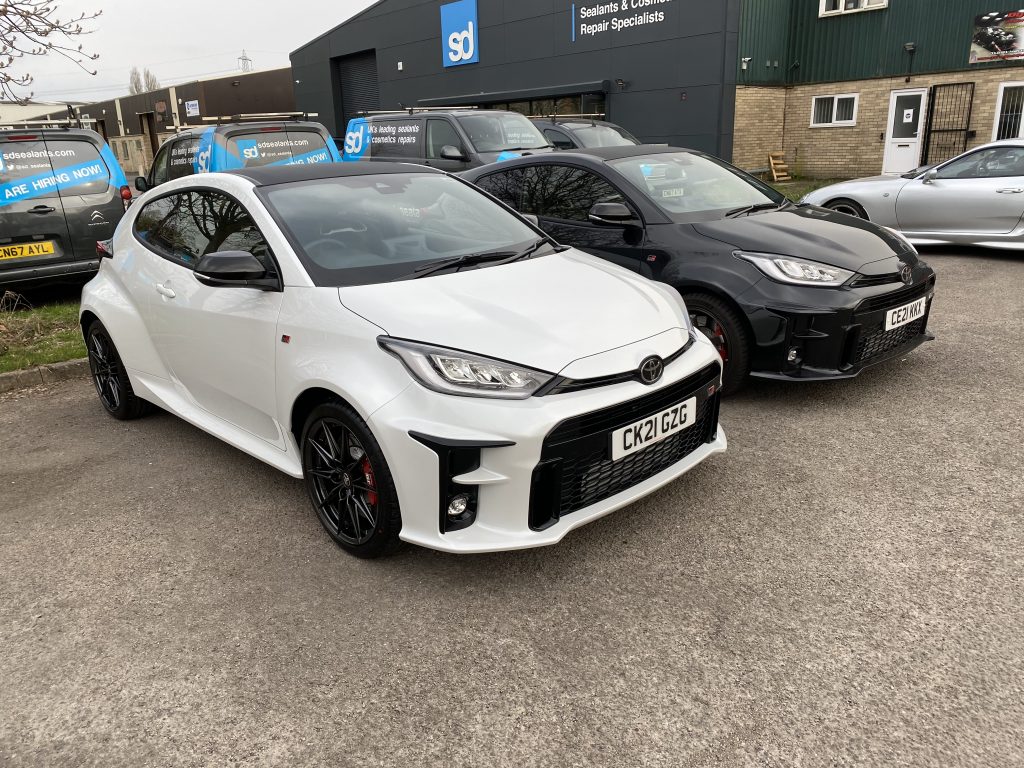 Please get in touch with us and we will be happy to advise you with what the parts you need to turn your GR Yaris into an even more special car than when it left the factory.